Rise of the Dick
What started as a juvenile joke turned into a gorgeous game. This is literally the pinnacle of game design - so stop resetting and start whaling!
Check out SPARED - the Aftermath to Rise of the Dick!
Here is what others said:
Captain Ahab: "From hells heart, I stab at thee!"
Ismael: "Don't call me Dick!"
Starbuck: "I'm not bringing you no fucking coffee!"
Queequeg: "Just leave me out of this!"
Stubb: "Rise of the Dick! Hah! I get it!"
Some Acknowledgments:
Moby Dick by Herman Melville - one of my favorite books
Pictures based on British Library digitised image from page 60 of "Narrative of the Wreck of the 'Favourite' on the Island of Desolation": detailing the adventures, sufferings and privations of J. Nunn, an historical account of the Island, and its whale and seal fisheries.
Free icons from: visualpharm.com
Fonts
Architect's Daughter - google fonts
Revolution by Saji Johnny Kundukulam
Made to RISE
Rise of the Dick is a RISE game and part of the RISE Jam!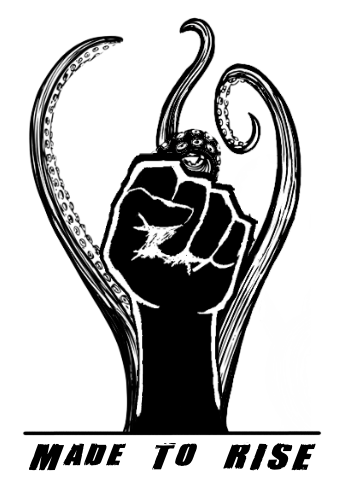 Disclaimer
This is playable Fan-Fiction and free for you to play - but you can buy us a grog with a tip.
Download
Click download now to get access to the following files:
Rise of the Dick.pdf
2 MB